Above

the Calling


&

Beyond

the Routine
Headquartered in historic Alexandria, Virginia, just minutes from Washington D.C., 300Brand companies define tech marketing's future.
We set the pace – and other firms follow. If you're looking to run faster, turn quicker, drive harder, and leave the competition in the dust – 300Brand is for you.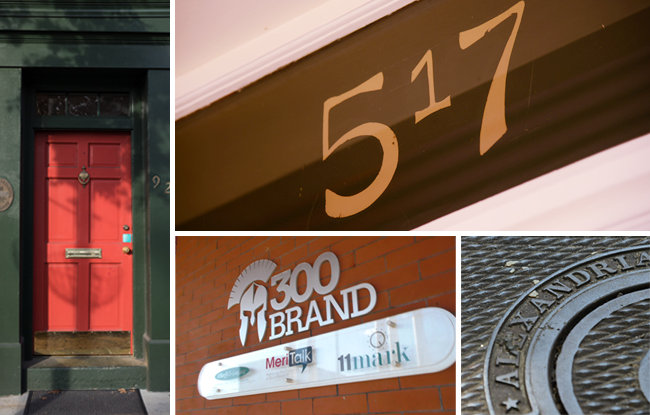 Why Work with Us?
To be successful and satisfied at 300Brand companies, you need smarts, drive, and standards.
Culture
–
It's all about thinking and executing above and beyond the market. We work smart, we work hard, and we do it together. We also give back.
Energy
–
Fast-paced, high-powered results. We're dynamic, we're creative, and we're always trying something new.
Growth
–
Learning and advancement opportunities based on merit. Flexible career paths with cross-team experience. We want you to grow, so we can grow.
Fun
–
Happy hours, catered lunches, and team excursions. We're all celebrating our hard work together. Listen to the staff.
Benefits
–
15 days of annual PTO, five days of sick leave, and six Federal holidays; hybrid work environment with flexible remote options; relaxed dress code; generous insurance policies; a 401(k) company match; professional development program; cell phone, parking, and metro reimbursement; company-sponsored social activities each quarter; and more. We take care of our people, because we're one team.
We're selective:
this is a performance team.
We deliver above and beyond because we hire above and beyond. This is a place to learn and grow with the best in the industry – do you have the right stuff?